CLASS-XII
| DETAILS | SCIENCE | COMMERCE | HUMANITIES | OVERALL |
| --- | --- | --- | --- | --- |
| STUDENTS PASSED |  100% |  100% |  100% |  100% |
| HIGHEST AGGREGATE % | 97.4 | 98.6 | 98.8 | 98.8 |
| STUDENT SECURING >=90% | 51% | 59% | 41% | 68% |
| Average | 88.3 | 90.2 | 88.5 | 89 |
Class X
CBSE has declared the result of Class X for the session 2021-22 on 22 July 2022. The pass percentage is 100%. 21 students are the perfect scorers. 48.95% of total students secured more than 90 % and above in their aggregate score.  Shubhangi Malviya , being an exemplar, is the class X toppers with 97.6%. The school average is 87.62.
Saraswati, the deity of knowledge, wisdom, learning, music and art…
---
On the pleasant morning of 26th January 2023, the Respected…
---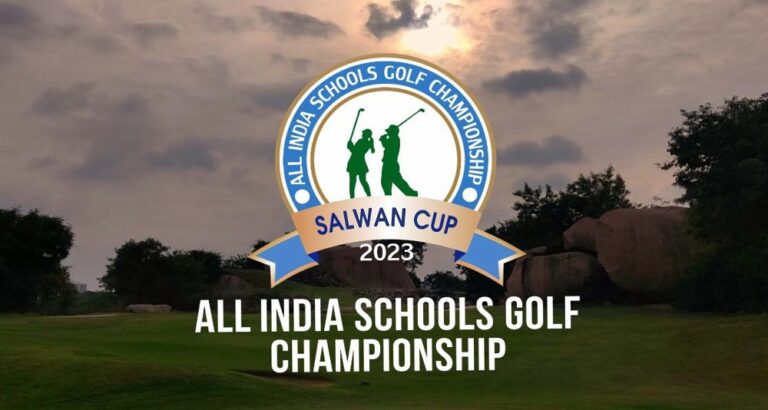 Salwan Education Trust established in 1941, is a name revered…
---
Salwan Public School, Gurugram is a co-educational Senior Secondary School affiliated to CBSE.