Handbooks of Indian and Foreign Universities
We Are Future Ready…​
Help every student to explore possibilities – ones that go in tandem with their respective skills and abilities is the mantra of the Career Guidance department of the school.
Key features of Career Guidance
The school counsellor is always available to engage with students, dispel anxieties and build on aspirations related to the future. These one-on-one counselling sessions help a student understand his/her interests, and funnel down career choices.
Reputed universities from India and abroad regularly visit the campus – in the process, opening up a world of opportunities for every student.
Organizing Student Development Workshops, Career Fairs, Visits and Sessions by eminent persons so as to expand the horizon of the student mind.
Facilitating and motivating the student to shortlist colleges, universities and institutions for higher studies in India and Abroad.
Providing an update and latest information on changes in National and International application process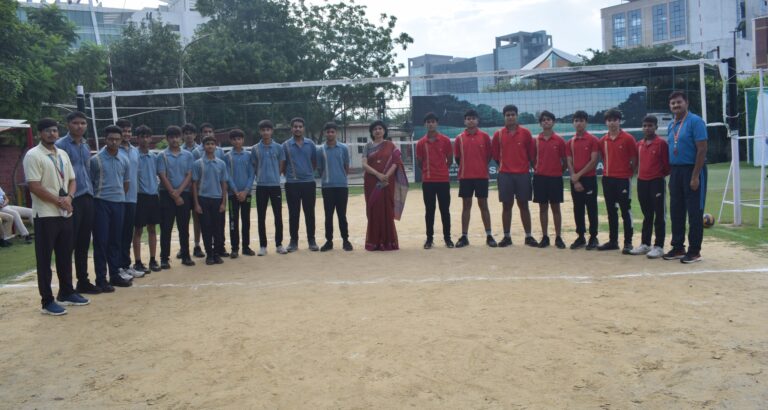 An Inter house Volleyball Competition for the boys was organised…
---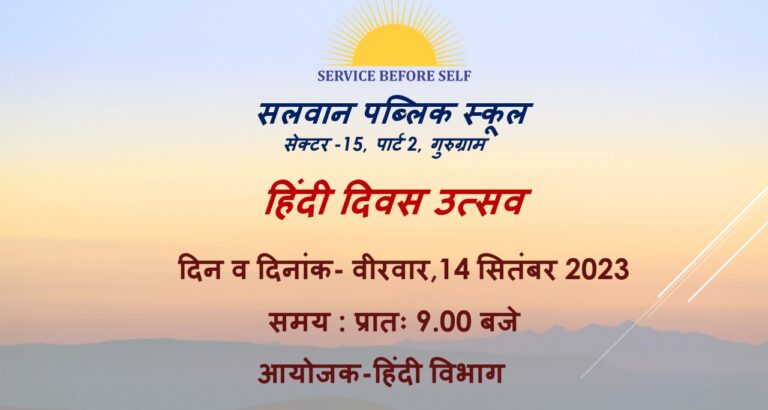 दिनांक 14 सितंबर, 2023 को सलवान पब्लिक स्कूल, गुरुग्राम में…
---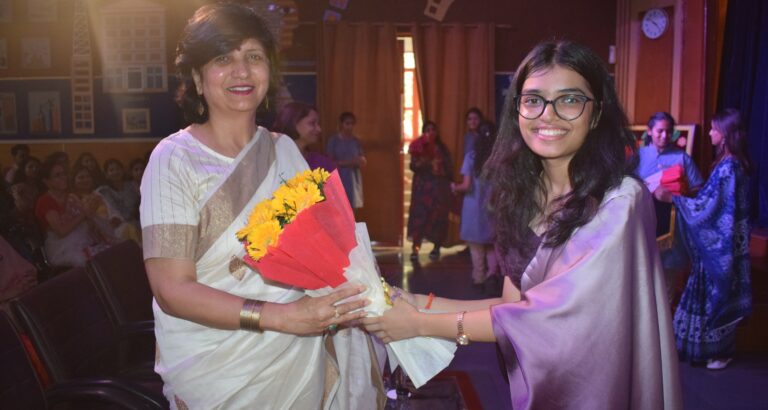 On September 5, 2023, the school gathered to celebrate Teacher's…
---
Salwan Public School, Gurugram is a co-educational Senior Secondary School affiliated to CBSE.