The Primary Wing of the School is committed towards providing the young learners experiential learning with the aim to make them understand a concept and connect it with the real world through the prism of content knowledge, skill application and attitude building.
An innovative learner-centred approach is followed through an integrated activity-based curriculum which includes creative experiential learning strategies, exciting activities and enriching experiences, designed to build a strong foundation for the all-round personality development of the students. Teaching Methodologies are based on capacity- building and skill- development for maximizing the learning outcomes, and the academic horizons are widened through multifarious activities.
The curriculum includes the scholastic aspect (subject disciplines), the co-scholastic aspect (co-curricular activities) and inculcation of life-skills in accordance with NEP 2020. We focus upon character-formation and the development of thinking skills, social skills, and emotional skills. Besides a strong emphasis on these fundamental skills, students are encouraged towards originality, creativity and independence of thought.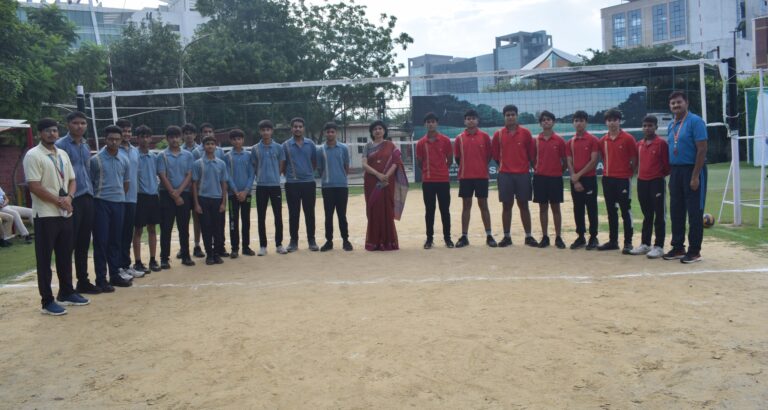 An Inter house Volleyball Competition for the boys was organised…
---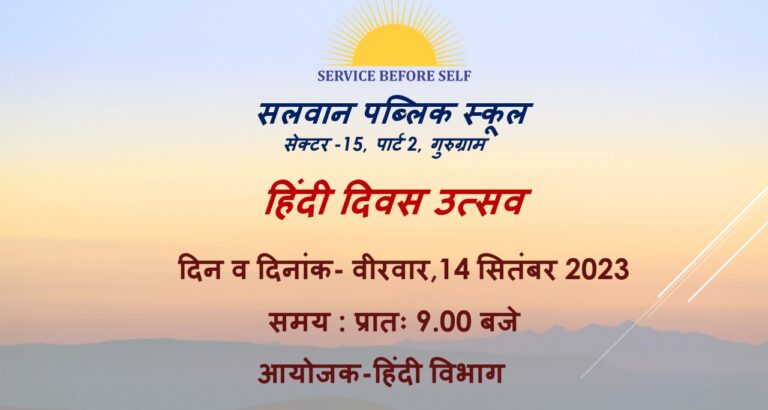 दिनांक 14 सितंबर, 2023 को सलवान पब्लिक स्कूल, गुरुग्राम में…
---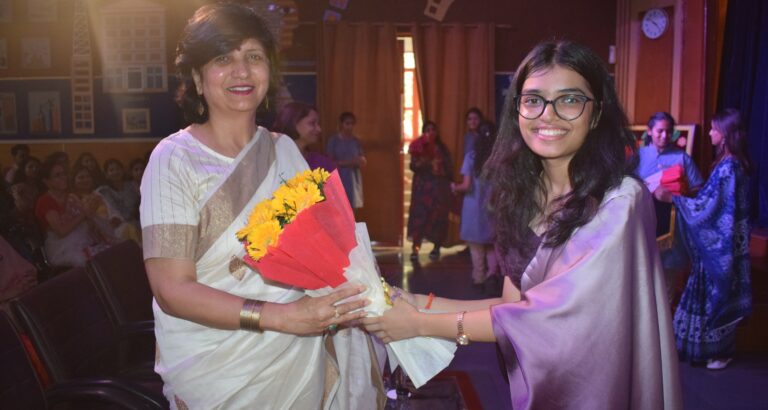 On September 5, 2023, the school gathered to celebrate Teacher's…
---
Salwan Public School, Gurugram is a co-educational Senior Secondary School affiliated to CBSE.