NAVTIKA
RNI No : HARENG / 2010 / 35200
ISSN : 2348-8824
A Journal of Early Childhood care and Education is published four times in a year, in February, May, August, and November. It is intended for parents, teacher educators, research workers and teacher trainees. The contents include thought provoking articles by distinguished educationists, sharing innovative practices, teacher's corner, calendar of workshops and conferences, help line for parents, book reviews and other features pertinent to the field of Early Childhood Care and Education.
Visit Website : www.navtika.in
For Online Subscription : Click here 
SALWAN TIMES
(Monthly School E-newsletter)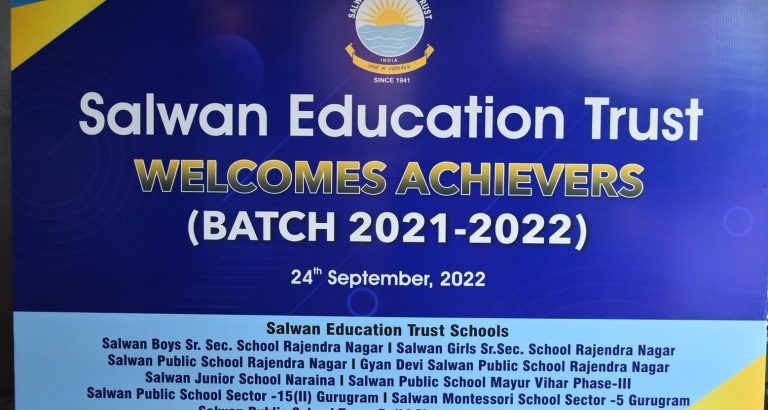 For the students of Classes X & XII (Batch 2021-22)…
---
Alumni of an institution can play an immense positive role…
---
CBSE has declared the result of Class X for the…
---
Salwan Public School, Gurugram is a co-educational Senior Secondary School affiliated to CBSE.